News
New in 2016. Sunproof® Kitsilano in the colours Blue Jeans, Dark Denim and Army green. Three fashionable Jeans fabrics made by Sunproof®. These fabrics have the same distinctive characteristics as all other Sunproof® fabrics. The colours will not rub off and the fabrics are tested by the only good test method for weatherability and colourfastness to light: BS EN ISO 105 – B04: 1999.
Also new are the fabrics Rondinara, Lapunta and a new colour for the Cartenza range.
Totally new in our collection are the fabrics Diodes and Acquasole, Sunproof® fabrics with a width of 300cm. and very appropriate for curtains for outdoor as well as indoor use and also with perfect colourfastness, water repellency and anti mildew!
Below some pictures of our new fabrics and examples of the final products. If you want more information about these new articles please contact us.
NEW in our collection CELSIUS indoor fabrics
Since autumn 2017 we have a brand new collection for indoor and upholstery called CELSIUS.
A very nice collection with beautiful colours and patterns and all the fabrics are made of 100% polyester, very strong and abrasion resistant.
›› Bekijk foto's van het eindproduct
NEW SAMPLE CARDS IN 2017
Latest fabrics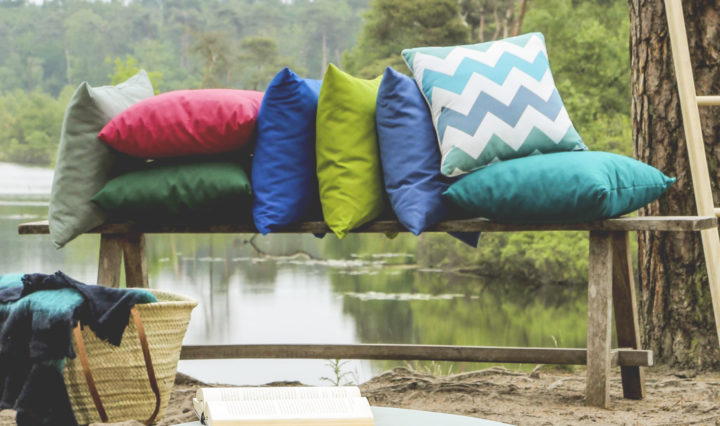 ›› Bekijk foto's van het eindproduct
Sunproof® Curtains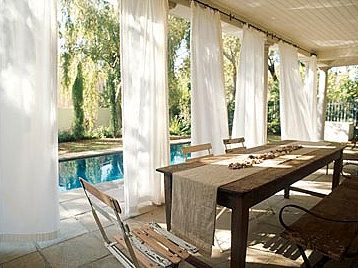 ›› Bekijk foto's van het eindproduct