INDOOR
NEW in our collection CELSIUS indoor fabrics
Since autumn 2017 we have a brand new collection for indoor and upholstery called CELSIUS.
A very nice collection with beautiful colours and patterns and all the fabrics are made of 100% polyester, very strong and abrasion resistant.
›› Bekijk foto's van het eindproduct
CELSIUS – COLTON
CELSIUS – DARBY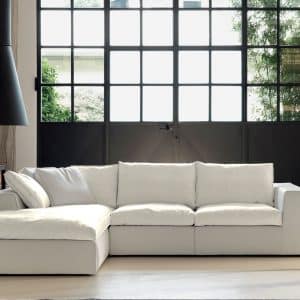 CELSIUS – MALDIVES
CELSIUS – CELDAR
CELSIUS – FRIANUS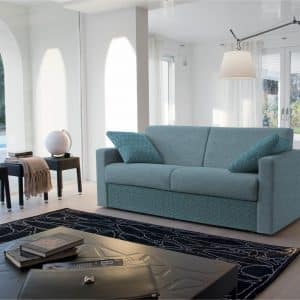 CELSIUS – CANNOLI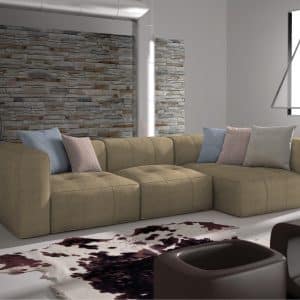 CELSIUS – CHEVAL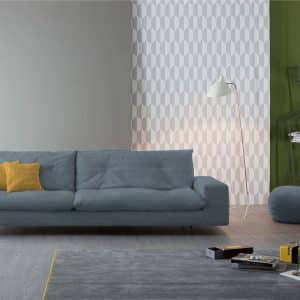 CELSIUS – MURACO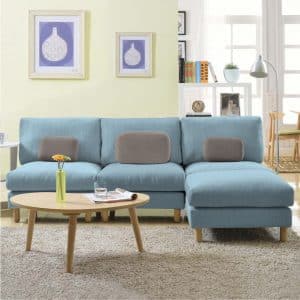 FORTE FROM THE FORTE COLLECTION – VELVET
FORTE a new concept of interior fabrics with the best quality. This collection contain modern colors and soft hand touch design that will make your interior looks more sweet, modern and classy.
›› Bekijk foto's van het eindproduct